LifePath Christian Ministries
Gifts
Amount Raised

of

Matching Funds

Remaining
To love, honor and serve every individual who walks through our doors. We are committed to meeting the needs of our homeless, hungry, and hurting neighbors We walk alongside them as they begin the journey of a path of hope and life transformation. We accomplish this by loving them unconditionally and pouring into their lives until all of their needs are met physically, medically, mentally, educationally and spiritually.
provide one hour of individualized Christian based counseling for our beneficiaires.
provide 4 - twelve packs of toilet paper. When you have 40+ toilets you go through alot!
provide 50 meals and hope for your hungry neighbors.
feed a mother and her two children for two weeks.
provide 6 weeks of in depth biblically based teachings offering hope to hurting people for today and the sureness for a better tomorrow.
provide the resources for one day to embrace women & children experiencing the traumatic effects of homelessness.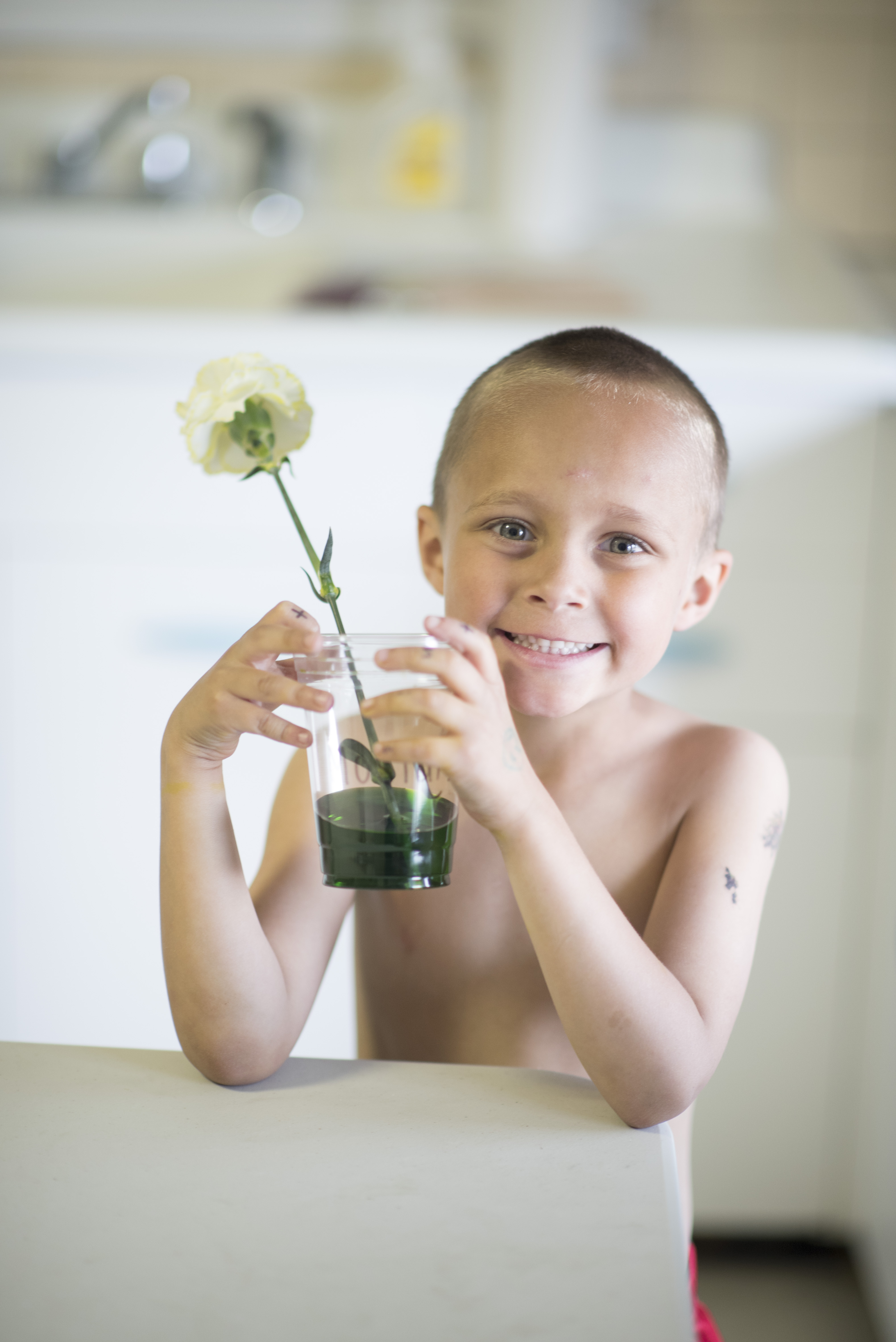 371 W. Market Street
York, PA 17401